Roofing Shell Lake WI 54871. KGM Contracting LLC. We are A licensed and insured general contractor servicing Washburn County WI.
Hail Damage Roofing Repair
Get hail damage on your home or rental property? Contact us.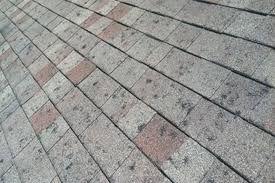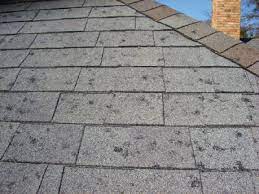 Metal Roof Systems
Here are a few metal roof systems we have.
Free Roof Inspection
KGM Contracting LLC. Offers a free Roof inspection for hail and storm damage. Our trained professionals have inspected hundreds of roofs and can easily spot damaged areas. Waiting too long after a hail storm could potentially lead to more damage if water gets in. It can damage sheetrock, insolation, wiring, and cause mold issues and much more damage.
How Long Does A New Roof Take To Install
With KGMs trained staff it usually take 1-3 days depending on the size and complexity of your home.
Our materials are sourced locally with Lampert slumber.