Casino contractors. KGM Contracting LLC. We are a fully licensed and insured general contractor. Looking to build a new casino or have a renovation project done Call KGM 715-554-0808.
Our Casino Projects
Renovate old buffet into a sports book.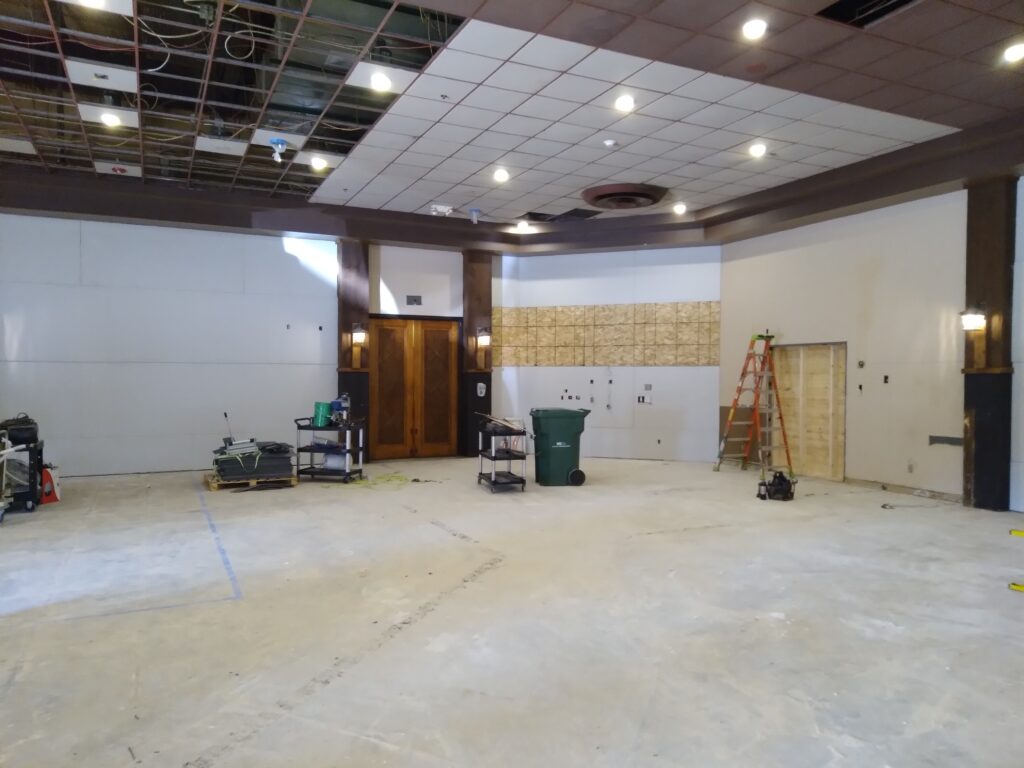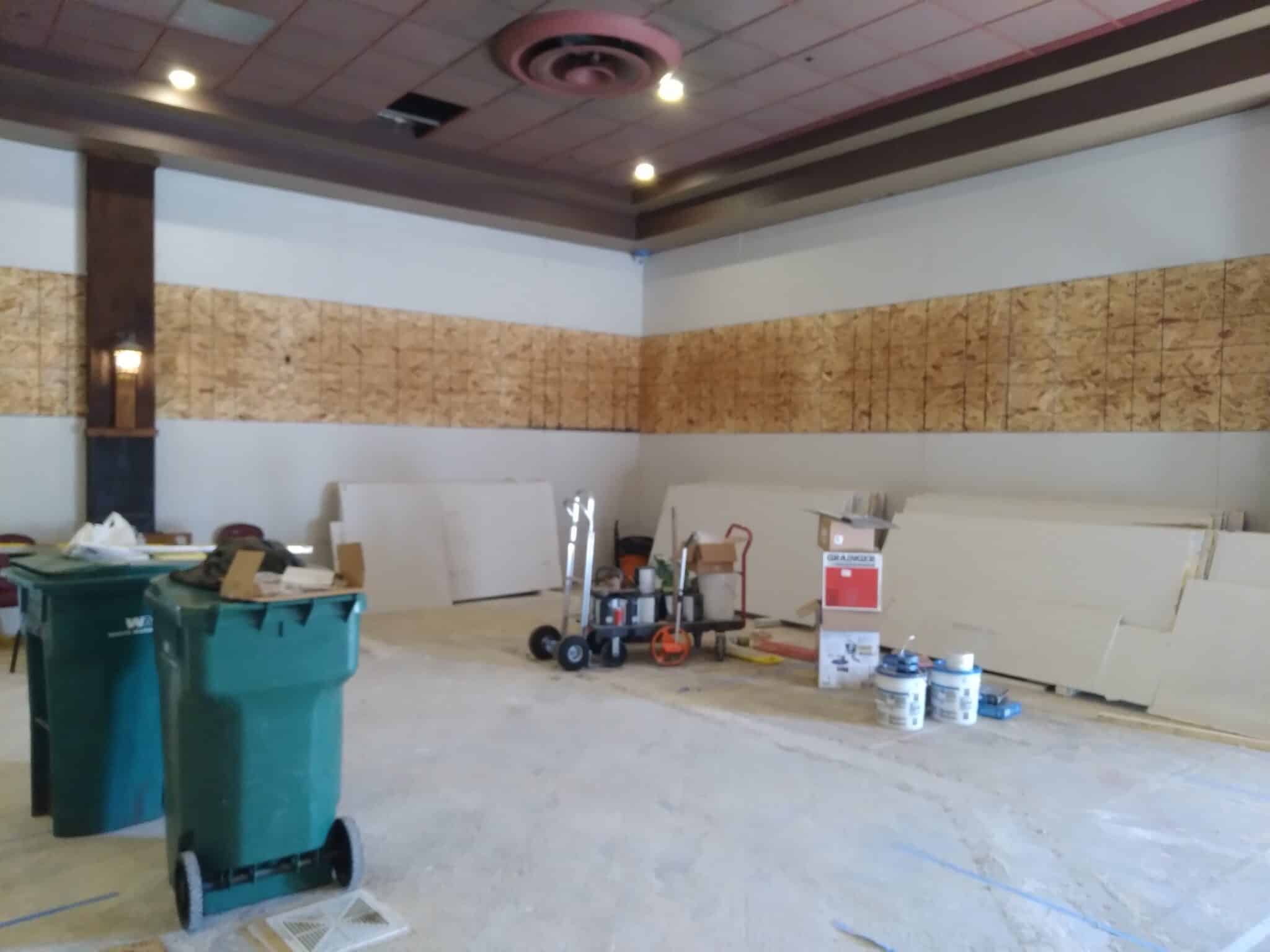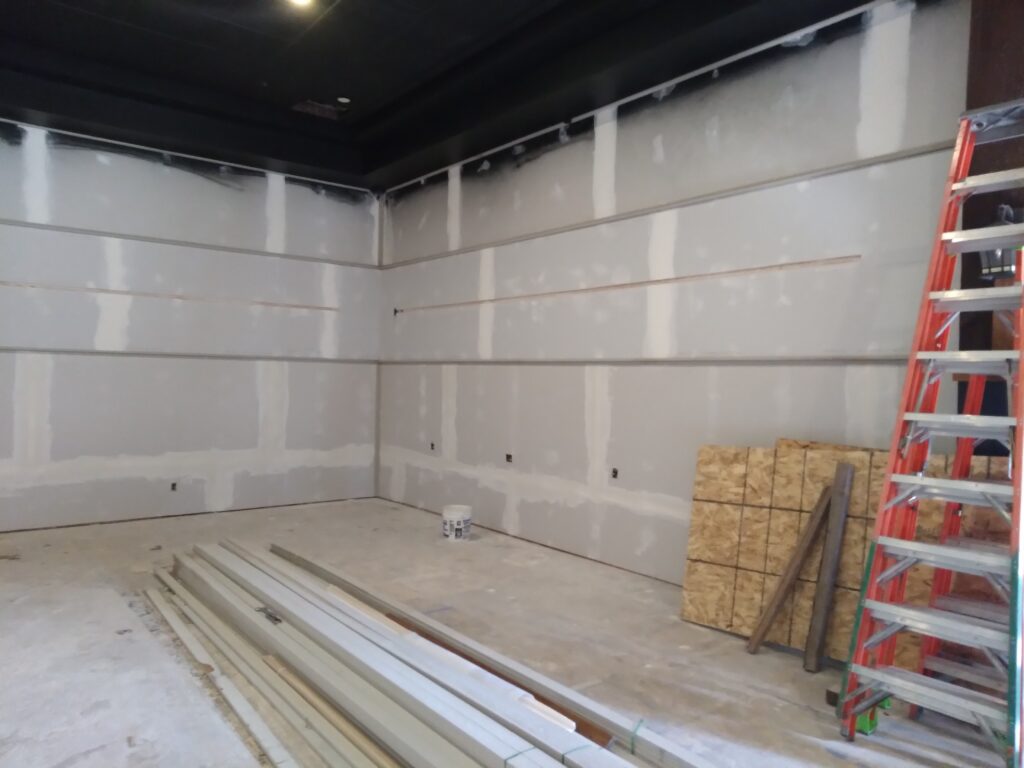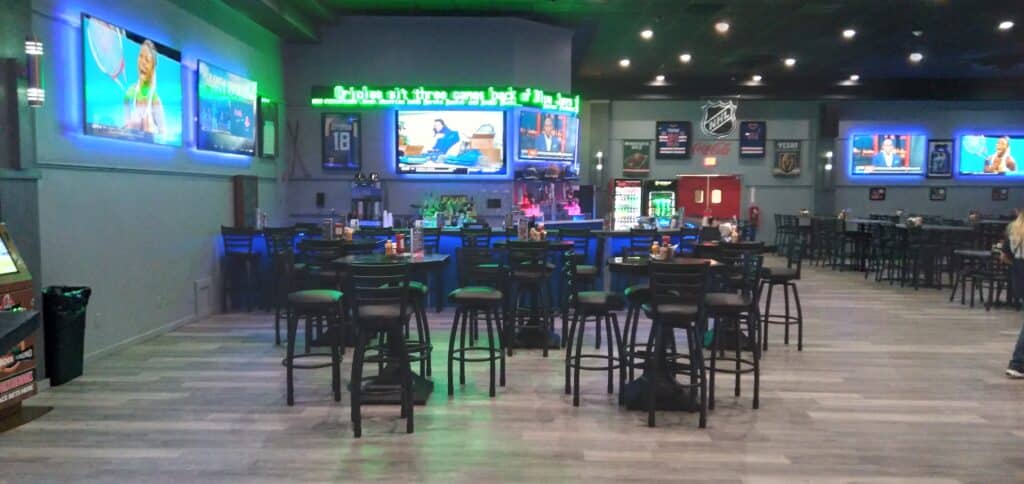 Casino Contractors WI KGM Contracting LLC.
Are you in the process of planning, designing, or building a casino project in Wisconsin? Look no further! KGM is your premier destination for all your casino construction needs. With years of experience and a proven track record in the industry, we are your trusted partner in turning your casino vision into a reality.
KGM Services:
Design and Planning: Our expert team of architects and designers specializes in creating captivating and functional casino spaces. From layout design to interior aesthetics, we ensure every detail aligns with your vision and regulatory requirements.
Construction Management:
With a deep understanding of the intricacies involved in casino construction, we provide comprehensive construction management services. Our dedicated project managers oversee every aspect of the process, from procurement to scheduling, to ensure timely and cost-effective execution.
Interior and Exterior Renovations:
Whether you're looking to modernize your gaming floor, revamp your restaurants, or update your casino's exterior façade, our renovation experts have the skills and creativity to breathe new life into your space.
Technology Integration:
Stay at the forefront of the gaming industry with cutting-edge technology integration. Our team ensures seamless incorporation of gaming equipment, audio-visual systems, and security solutions for a state-of-the-art casino experience.
Why Choose Us?
Expertise:
Our team comprises industry veterans with a wealth of experience in casino construction. We understand the unique challenges and requirements of the gaming environment.
Quality:
We are committed to delivering top-notch quality in every aspect of our work, from design to construction, ensuring your casino stands out as a beacon of excellence.
Compliance:
Navigating the regulatory landscape is crucial in the casino industry. We have a proven track record of adhering to all necessary regulations and guidelines to ensure a smooth and compliant project.
Customization:
We believe every casino project is unique. Our solutions are tailor-made to align with your specific vision, branding, and objectives.
Contact Us
Ready to start your casino construction project? Get in touch with us today to discuss your project needs, receive a quote, or simply learn more about our services. We are excited to be your partners in bringing your casino to life.
Phone: (715-554-0808) Email: bill@kgmcontracting.com
---