Roofing Lake Mallalieu North Hudson, WI 54016. We are A licensed general contractor servicing St. Croix County. We Specialize in all types asphalt shingles and metal.
Hail Damage Repair Hudson
Have hail damage call KGM Contracting LLC. we are well experienced with over 25+ years of experience. We take care of our customers once you use us it will be the only contractor you will need.
Here are 5 metal types we specialize in:
High Quality Materials
We are partnered with Lampert lumber to give our customers the highest quality materials available.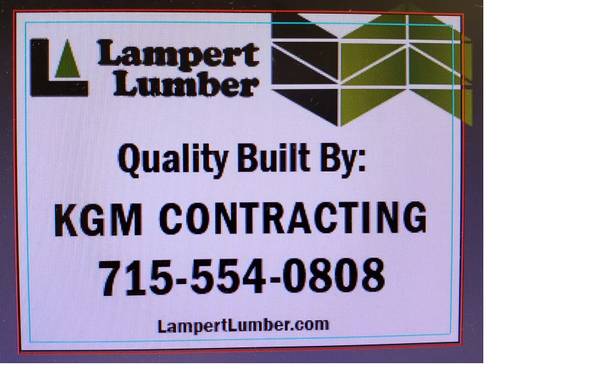 KGM Contracting LLC. Is in Lake Mallalieu North Hudson WI 54016 area.
Call Today To Get A Free Inspection!